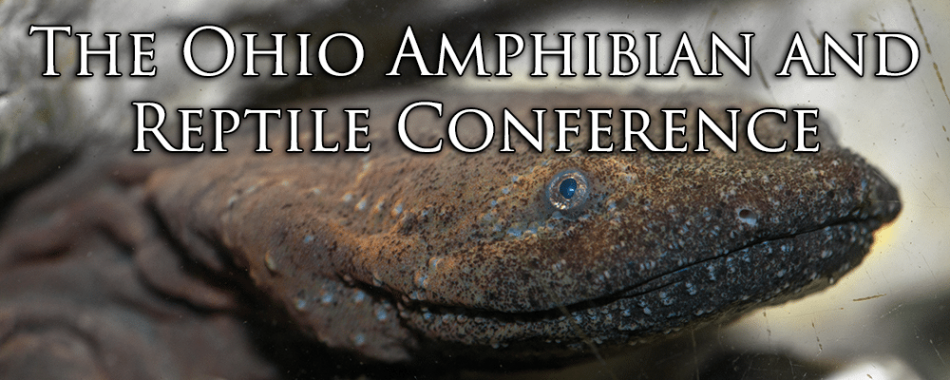 ***Update*** A tentative schedule for the event has been added and can be viewed by clicking here or on the associated button below.
The date has been set, the speakers are preparing to engage and enlighten, and the herps are ready for the spotlight. The only thing missing is you! Registration for the 2018 Ohio Amphibian & Reptile Conference, to be held March 20 at the Ohio Farm Bureau 4-H Center in Columbus, OH, is now open! If you are interested in learning more about Ohio's herps and networking with others in the field, then be sure to reserve this date and register for the event. For full details, click on the associated button below.
Or, if you're ready to dive right in, click the button below to navigate to the registration page.